Work & Career Counseling Orlando
Planning your next career can become complicated and give you loads of headaches. Yes, you need a job, but a career coach can help. So, if you want to get the most out of your work or career, the important thing is to know that vocational counseling is a process.
If you want to consider career coaching or need help with work-related problems. Reach out to Marriage Counseling of Orlando. With our career coaching specialist, you can make the best career choices or resolve issues you find at work.
So, instead of unwanted stress to getting organized with a new career path, it helps to know:
What are your interests and passion are
You need to understand both your abilities to inabilities you have
Try to note your personal preferences and dot down questions you have
Still, if you have complications at work, from workplace bullying to other work-related concerns from harassment and more, you to can benefit from career counseling to discuss your concerns.
Career Issues You Can Face
In the workplace, you can also face common issues even if you love your job and the career decisions you made:
There might be a lack of communication
You are part of company gossip
There are interpersonal conflicts taking place
You find you have work performance issues
Your motivation is low, and your job satisfaction is not what you want
Someone keeps harassing you, or they bully you
You are going through discrimination from racial to sexual
As you can see, work and career therapists provide you with a comfortable place where you can come into a safe place to discuss the problems above. The benefits of career counseling are huge, as you may feel you have not made the best career choices. No matter your reason for feeling unhappy when facing career challenges, you can equip yourself with the right coping tools to face those challenges.
"I became the victim of sexual harassment at work and my employee did not really stand with me through the entire process. I spoke to a work and career counselor that helped me move through the stress and showed me what I can do moving forward. I am glad that I spoke to the Marriage Counseling of Orlando. I made a harassment case and won even if I am not working there anymore."
- H Hughes
How Can a Work and Career Counselor Help?
A career guidance counselor not only wants to learn about your interests but also wants to understand your weaknesses and strengths. In addition, they want to know your career planning, long-term goals to ambitions.
They want to help you with your career growth and look at your career potential for socializing skills. Still, no matter your career situation, our work and career counselors in Orlando are here to help.
They can help you to decide if you are in a perfect career or on an initial career path. Not only can our qualified career counselor help you resolve your job life.
They provide you with coaching in person to also learn stress management skills when facing work problems. Still, if you want to change your career or tackle a problem at work, the decision process remains within you.
The therapist is not there to make decisions for you but to help you lead a healthy relationship within the workplace.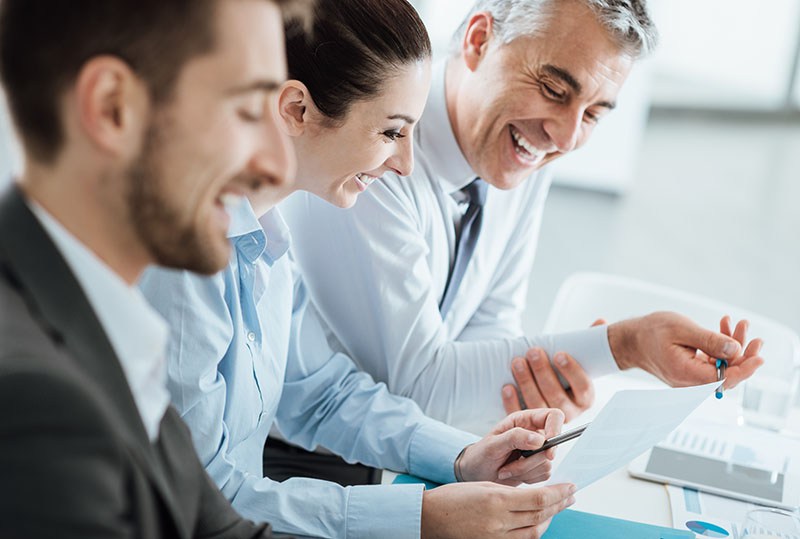 Contact Marriage Counseling of Orlando Today
Whether you need a career coach or career counseling Orlando counselor, we can help. No matter your career challenges, you can talk to one of our counselors today in a safe and confidential environment to discuss your concerns. Then, let's equip you with tools to move forward confidently to tackle your work or career with ambition.