Family Counseling Orlando FL
What is Family Counseling?
As you start your journey, family is always by your side. The family knows what buttons to push, and they make you laugh and cry. Your family knows every part of you. Still, there are times when families can hurt you and make you feel alone.
The truth is no family is perfect, and each family faces challenges within their lifetime. Are you feeling that your family is finding it difficult to communicate? Are you going through family struggles trying to function or get along?
Do you feel your family can benefit from family counseling? Not sure! Then look at the following: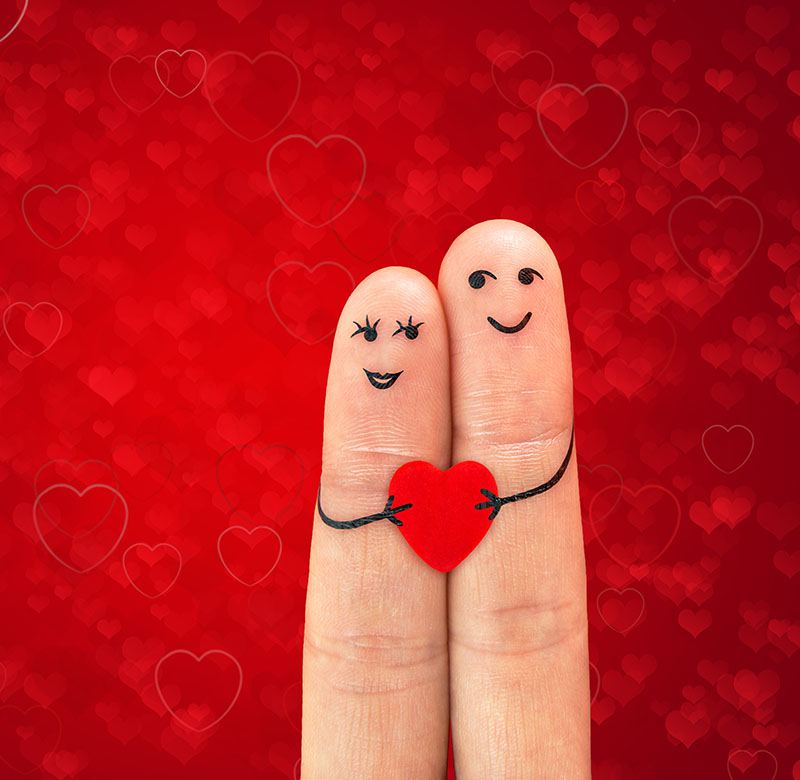 You always feel anxious when needing to attend a family group gathering as you fear the conversations that arise.
Your parents remarried, and one of the step-parents always causes stress on your siblings or you.
You spend most holidays arguing with the family over minor things.
Maybe you have not spoken to family members in ages as they are always unaccepting of the decisions you made in life.
Lastly, do you wish your family would take responsibility for their hurtful actions and say?
Are you relating to any of the above? Luckily, our family counseling Orlando therapists can help you and your family. Together you can overcome past issues and learn new coping skills to build a healthy family again.
At Marriage Counseling of Orlando, we have a team of therapists that can help a family through hardships. Contact our office today to get started if you feel you and your family can benefit from a family counseling session.
When is a Family a Good Fit For Family Coaching?
As a family expert, we can give you different reasons for considering family counseling to help with family issues. The common causes are as follows:
Losing a loved one in the family
The empty nest syndrome
Someone diagnosed with a chronic illness
Family members using a substance or drinking
Someone might have a mental health disorder
Not a healthy step-family relationship
There is a financial strain or marital conflict
Parents facing challenges
The above reasons are nothing strange in most families and remain challenges many faces daily. Still, if your family is experiencing something else not mentioned on the list, we can help.
At Marriage Counseling Orlando, we have licensed parent counseling to help the family through all their life challenges. Hence, if you are still undecided about getting help from the family therapists, we recommend asking yourself some questions:
Are you tired of sneaking around family members as you are scared to know how they will react?
Do you wish your parents, extended family members, or siblings must try to communicate better?
Have you tried everything you can to help mend your broken family relationships?
If you answered yes, visiting a family therapist might be the right thing to do. Families do not choose to argue with each other the whole time constantly. So, if you feel your families developing unhealthy communication patterns, help them get back on track NOW.
"I and my step siblings were always quarreling,, and our parents decided to call in the help of Marriage Counseling Orlando to help with our familial conflicts. Since we worked together to discuss all our concerns,, things have gotten better."
- Jessie J Brookes
Benefits of Family Counseling
When a family works together as a family unit with family counseling Orlando, they can change many things. These include the most important thing, their behavior. Other possible outcomes are as follows:
First, you can create family boundaries that are healthy for everyone.
You will have less interpersonal conflict taking place in the family.
Family members learn to decrease conflicts by solving them as they arise.
You learn emotions-focused communication to care for each other's needs.
Positive communication helps build trust among family members.
With each family member's challenging life and learning to communicate better, they provide each other with a support system they need to face difficult times.
As you can see, the benefits of having family therapy sessions are enormous. With the lack of friction and a strong support system, everyone can benefit when they get involved.
Still, do not expect your therapist to have family preferences and pick sides. Your counselor is not an umpire but provides each family member with a tool to help them communicate.
Neither is the family counselor there to help make all the family dynamics disappear. Each family member needs to make an effort to make a change, and they want to be there.
There are also times that the family practice involves individual sessions, as a person might see an improvement with a one-on-one session. Hence, the therapist only acts as a family mediator to help resolve the issues.
Family Therapy: How does it work?
Once you decide to seek help for the family using Marriage Counseling of Orlando, we will set you up with the best therapist to help. During your first session with your family advisor, each family associate will discuss their problems to goals.
It is essential to hear what each family member says and feels in a family environment. In family counseling services, it helps to listen to each one's story to get a bigger picture to help resolve the problem.
Once the counselor has all the information needed, they create a successful family plan to care for each one's needs. We know how difficult it is for families when different family transitions occur. Therefore, we will help families to:
Listen to what others are saying and not only hear what they say to ease the tension and improve their communication.
Families learn effective communication to understand what every member needs and what they want to say.
 Families learn to face life lessons together to come up with solutions to lead to a lack of conflict in the family.
These are only a few things that a family therapist can help with, including resolving broken relationships or Premarital counseling.
Are You Ready to Take The First Step?
Families are challenging, and you need to find the right balance to make it work. With the approach to family therapy, you can work together with family services to lessen conflict in the home. As a family mediator, let our family counseling Orlando service help bring light to your family crisis. Please do not wait any longer and give us a call today. Your healing process starts from the initial sessions you have as a family. Let's journey with you and your family on your daily life walk to improve it.